Cocaine Bear Oasis T-Shirt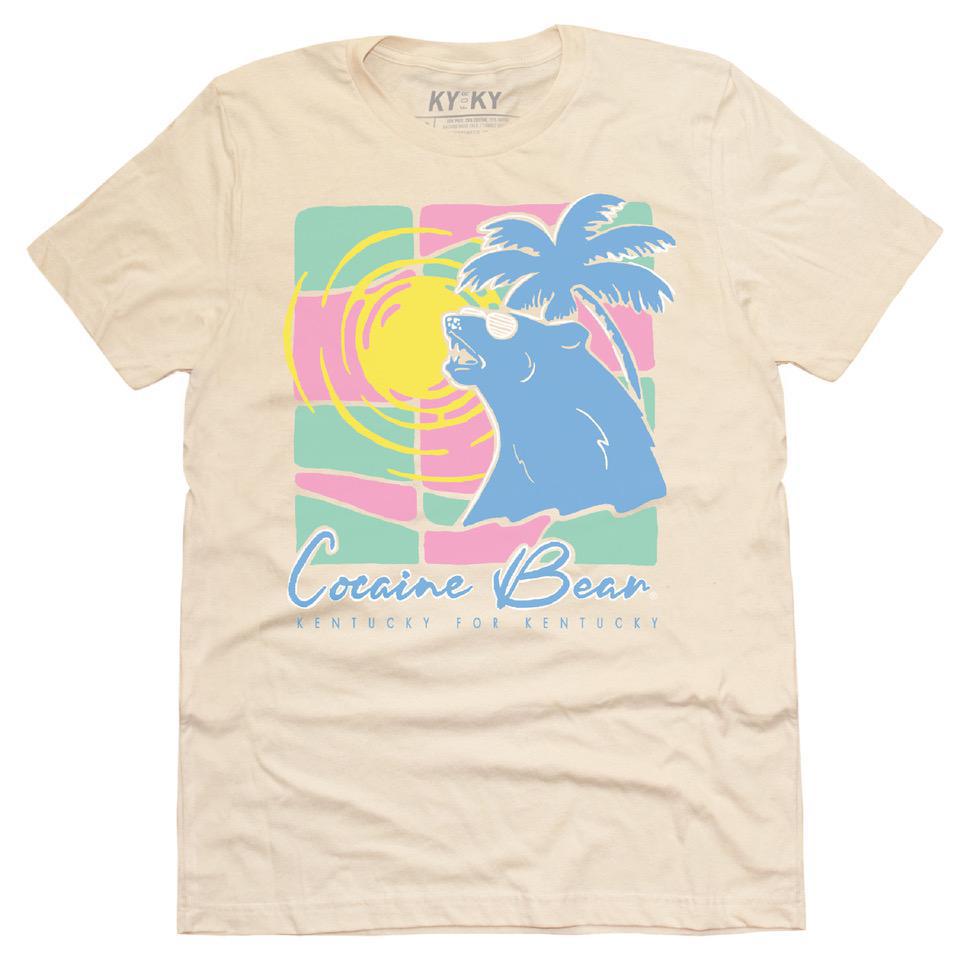 KY for KY Store
T1-CBOAS-OAT1
191136763614
42661091377342
$23.80
Regular price
$28.00
30% Off Everything Added At Checkout
Description
Ahh, just picture this oasis: basking in the rays listening to the palm trees sway right next to a raging coked up bear ready to eat your face off. 


The legend of Kentucky's infamous Cocaine Bear has spread like wildfire this summer. You can read the story of how Cocaine Bear came to reside at the Kentucky Fun Mall here, as well as Cocaine Bear's numerous press reports. 
Unisex Xs-3X. Super Soft Cotton/Poly Blend Tee. Designed by Rachael Sinclair. Printed in KY.