Big Bone Lick State Park T-Shirt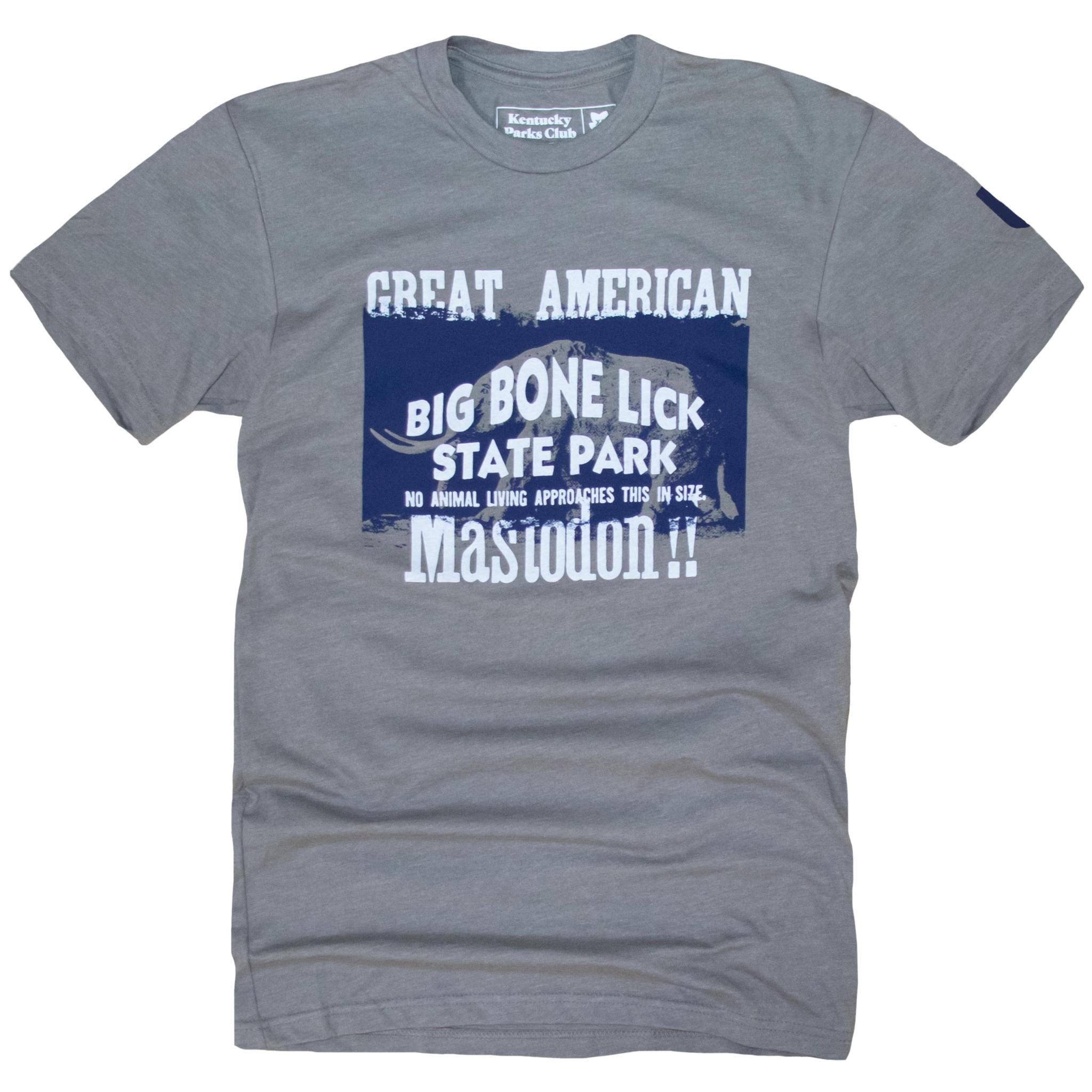 KY for KY Store
XT-KPC-BBLICK-GYT2
181542701812
39730465407166
$28.00
30% Off Everything Added At Checkout
Description
Big Bone Lick, often billed as, "The birthplace of American paleontology," is a unique state park showcasing the remains of some of America's most intriguing Ice Age Megafauna. Read more about Big Bone Lick State Historic Site and plan your visit!

The @KYParksProject is dedicated to connecting children to state parks through educational programs in their schools. Each shirt purchased will help send a kid to a park!
Don't forget to check out the Kentucky Parks & Crafts poster series too!
Unisex XS-2X. 50% Cotton/ 50% Polyester. Learn more at kyparksandcrafts.com.