'Happy' Christmas T-Shirt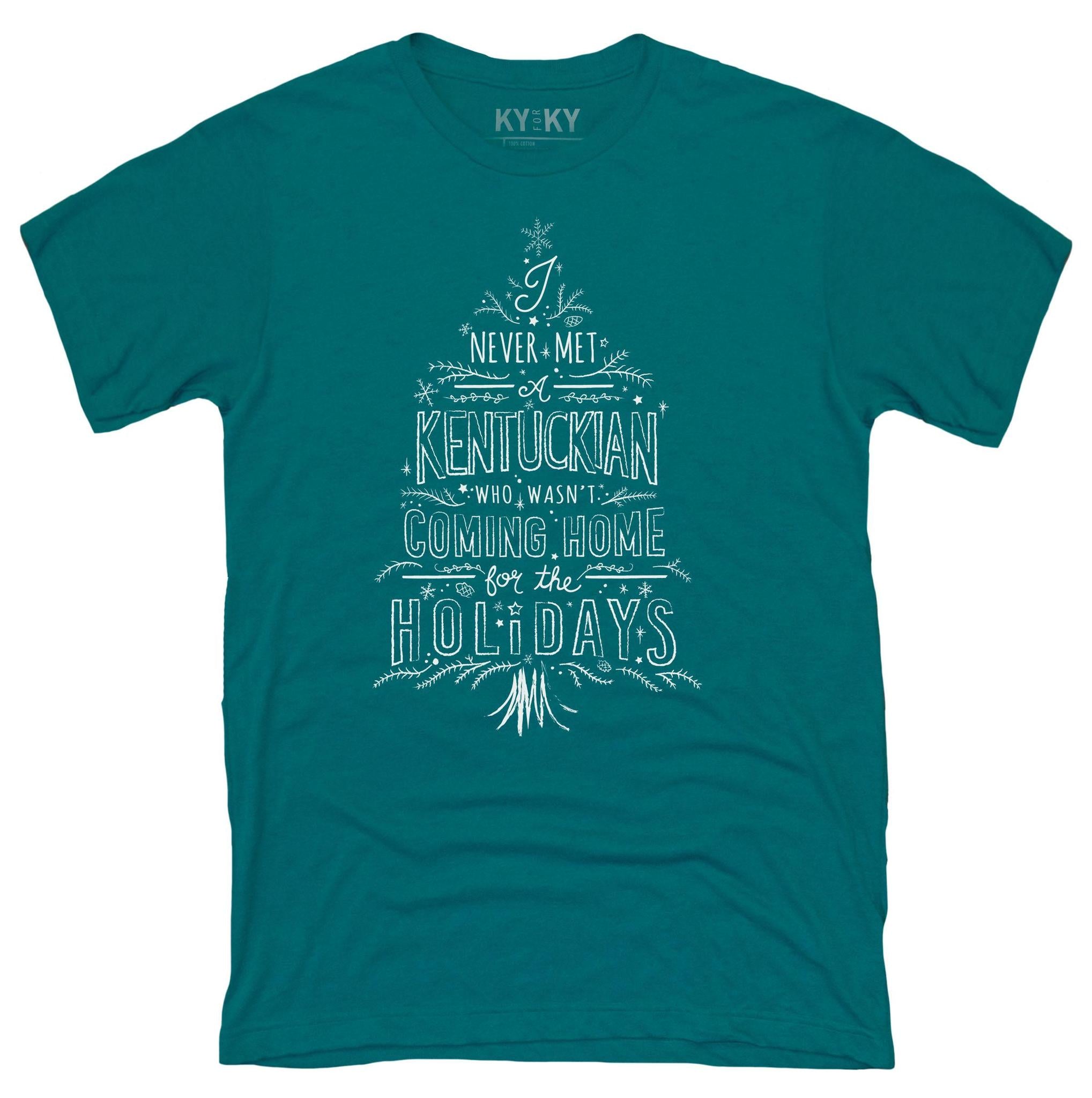 KY for KY Store
XT-W1-NVRMT-GNT1
023797518466
40946667323582
$28.00
30% Off Everything Added At Checkout
Description
"I Never Met A Kentuckian Who Wasn't Either Thinking About Going Home Or Actually Going Home" – Albert Benjamin "Happy" Chandler, Sr.
A festive spin of Happy's epic quote is now a fun tee for all your Y'alliday needs. 
Unisex XS-3XL. Super Soft Tri-Blend (50% Polyester / 25% Cotton / 25% Rayon). Printed in KY. Designed by The Hern.