KY Shape Socks (Blue and White)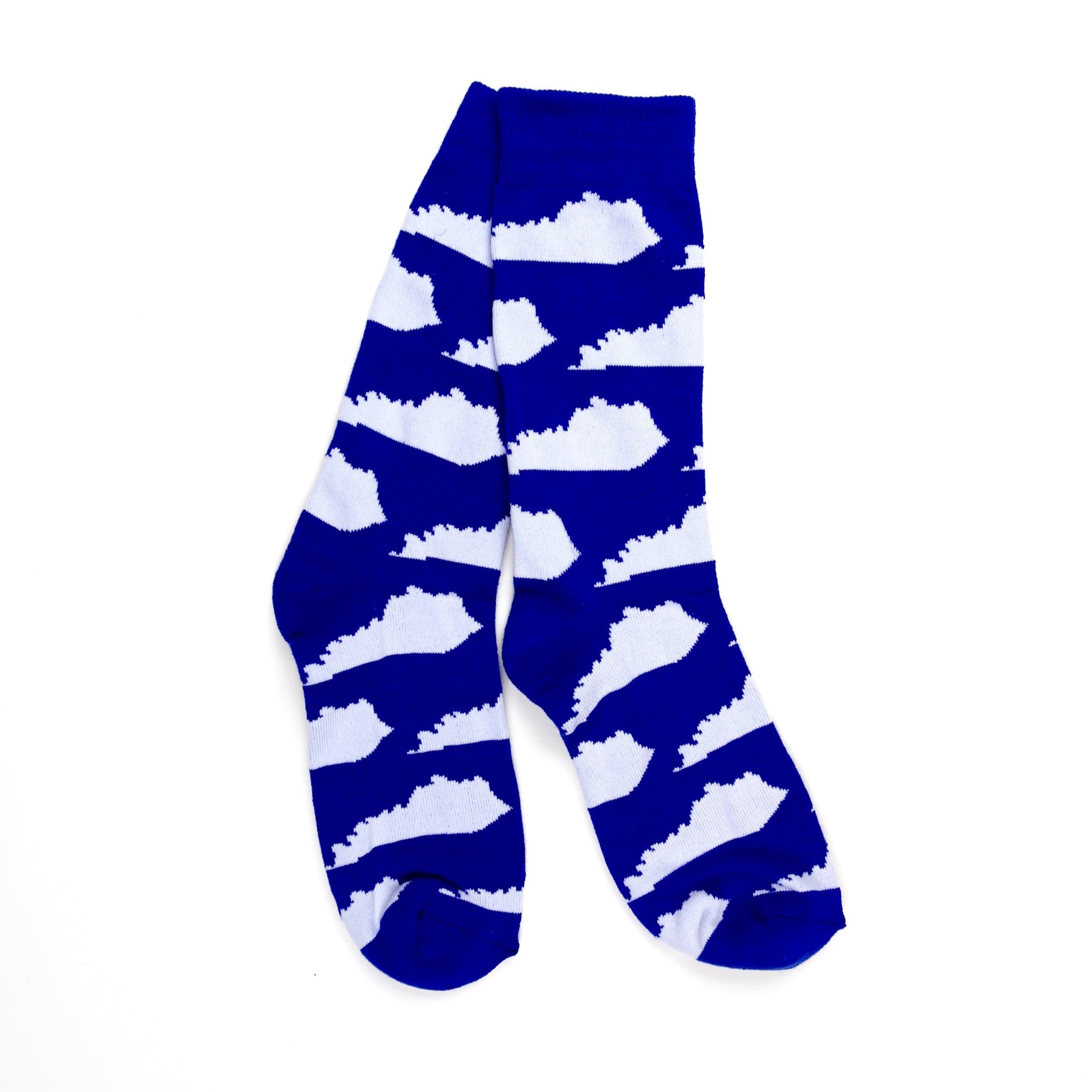 Kentucky for Kentucky
X1-KYS-BU
010961396319
12495379005501
$14.00
30% Off Everything Added At Checkout
Description
Literally kick ass in our custom Kentucky socks! Emblazoned with the Commonwealth of Kentucky. Wear these to the game, office, or with your tighty-whiteys like Tom Cruise in Risky Business. Get ready to get nods of respect when you walk around town in these bad boys.
Step up your sock game and crush it for the Commonwealth
One size. Men's Shoe ~6-12. Women's Shoe ~7.5+. Made in China, designed in Kentucky.