Saved By The Bear Sticker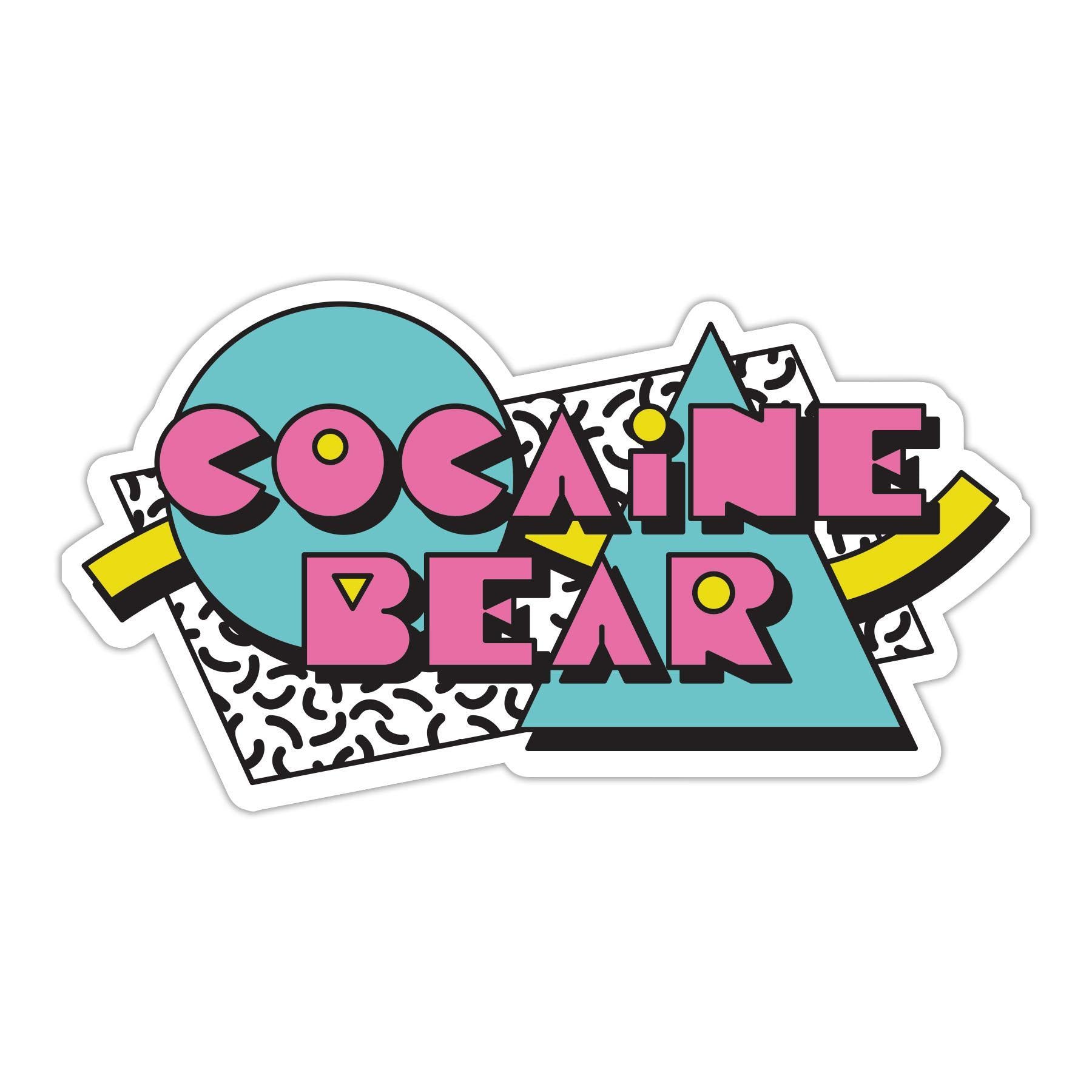 KY for KY Store
S1-CBNTY
023899550234
41240401576126
$3.00
ADDITIONAL 20% OFF AUTO-APPLIED AT CHECKOUT
Description
The legendary Cocaine Bear in full on 90s mode. Commemorate everyone's favorite party animal with our new 90s-themed sticker. 

You can read the story of how Cocaine Bear came to reside at the Kentucky Fun Mall here, as well as Cocaine Bear's numerous press reports. Don't do drugs. 
  
3.66" x 2" Die Cut Vinyl sticker. Designed by Rachael Sinclair. 
Top Gun