The Home of Cocaine Bear Postcard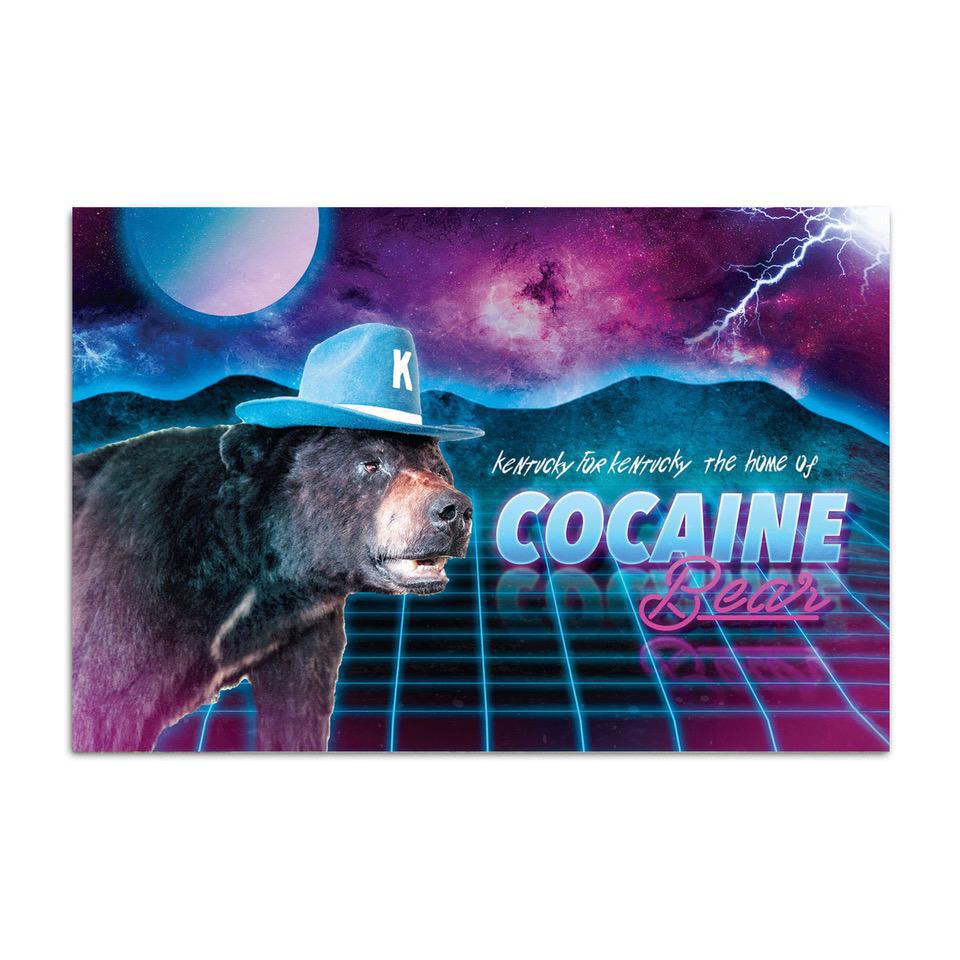 KY for KY Store
Z1-POST-CBHM
019083877522
42406686326974
$1.00
30% Off Everything Added At Checkout
Description
Kentucky for Kentucky is the home of the infamous Cocaine Bear. Let your friends know you saw the real deal with this postcard. A dollar plus postage is a small price to pay to make your people a little jelly.


You can read the story of how Cocaine Bear came to reside at the Kentucky Fun Mall here, as well as Cocaine Bear's numerous press reports.



4x6" printed on semi-gloss cardstock. Designed by The Hern.